TO RECEIVE NEW HAIR EVERY MONTH

M
E
M
B
E
R
S
 RECEIVE FREE SHIPPING
 
C
H

O
O
S
E
YOUR HAIR ORIGIN

C
H

O
O
S
E
AN OPTION LEVEL BASED ON HAIR LENGTH

 YOU CAN CHOOSE 

ANY 

C

O

U

L

E

U

R

™️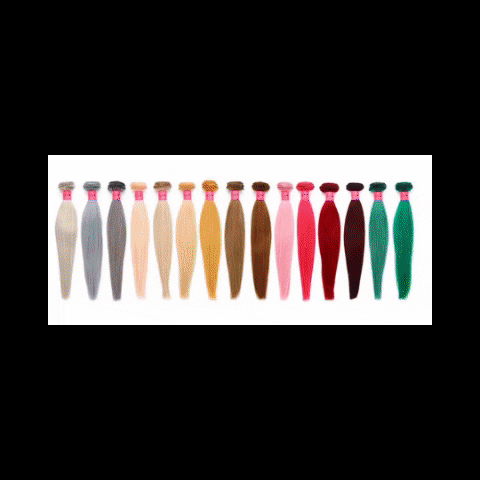 AUBURN

-

MAROON

-

DEEP AUBURN

-

DEEP COPPER

-

PLATINUM BLONDE

-

BEACH BLONDE

-

STRAWBERRY BLONDE

-

COPPER

-

BLONDE

-

WINE

-

YELLOW

-

PURPLE

-

RED

-

BLUE

-

BURGUNDY

-

PINK

-

ORANGE

-

GREEN

-

GRAY

-

OFF BLACK

-

JET BLACK

-

DEEP BLACK

- 

DARK BROWN

- 

CHOCOLATE

-

CHESTNUT

-

BROWN

-

ASH BROWN

-

LIGHT CHESTNUT

-

GOLDEN BROWN

-

LIGHT BROWN

-

WARM BROWN

-

LIGHT AUBURN

-

ASH BLONDE

 
AFTER YOUR INITIAL PURCHASE, ONLY PAY SHIPPING AND TAXES TO START YOUR ORDER, AND CUSTOM PURCHASE ORDER FORM WILL BE IMMEDIATELY EMAILED TO YOU WITH YOUR SELECT PREFERENCE OF BODY TYPE, CLOSURES, LENGTHS, AND COLORS ACCORDING TO YOUR CHOSEN OPTION LEVEL.
CUSTOMIZE THREE (3) BUNDLES OR ONE (1) 180% DENSITY WIG UNIT - YOUR 
CHOICE HD OR SWISS LACE CLOSURE OF SIZE TO BE INCLUDED.
IF ANY PRE-MADE HUMAN HAIR WIGS MATCHES THE SELECTED PREFERENCES AND COST LESS THAN THE SERVICE - THIS PRODUCT WILL BE OFFERED AS A SUBSTITUTE.
THIS ORDER FORM MUST BE SUBMITTED WITHIN 72HRS TO COMPLETE YOUR REQUEST OR YOUR ORDER WILL BE CANCELLED AND REFUNDED.
REQUESTS COMPLETED BY 6 PM ARE PROCESSED & SHIPPED THE SAME DAY AND ARE NON-REFUNDABLE.
NEW CUSTOM CREATIONS ARE DELIVERED EVERY MONTH
MEMBERS WILL AUTOMATICALLY RECEIVE A NEW ORDER FORM EVERY 28 DAYS (excluding weekly memberships - processed every week), TO COMPLETE WITHIN 72HRS IN ADVANCE OF SHIPPING.
WEEKLY MEMBERSHIPS | PAYMENTS ARE PROCESSED EVERY 7 DAYS 
MONTHLY MEMBERSHIPS | PAYMENTS ARE PROCESSED EVERY 30 DAYS
ANNUAL MEMBERSHIPS | PAYMENTS ARE PROCESSED ONCE PER YEAR 
CANCEL SUBSCRIPTIONS AT ANY TIME